Tanzania Association of Sustainable
Cultural Tourism
Tanzania is a home for over 120 ethnic groups with unique cultural diversity that makes it a unique, amazing and perfect destination for unforgettable cultural tourism experiences. Since its establishment in the 1990s cultural tourism enterprises have been facing challenges and miss the opportunities it deserves in national and international tourism shares.
We decided to form a TANZANIA ASSOCIATION OF SUSTAINABLE CULTURAL TOURISM to join the government and other stakeholders efforts on addressing the challenges facing this industry and tap all readily available opportunities to foster her members that they play a big part in solving the millennium goals of no poverty, gender equality, action for climate, responsible consumption and production, sustainable city and community and life on earth.
In a nutshell, our mission, vision, goal, and objectives are nothing but foster the well-being of its members, the host community they represent, the environment they operate into the satisfaction of the visitors they serve, and the well-being of Tanzania's cultural tourism in the world's market share at large.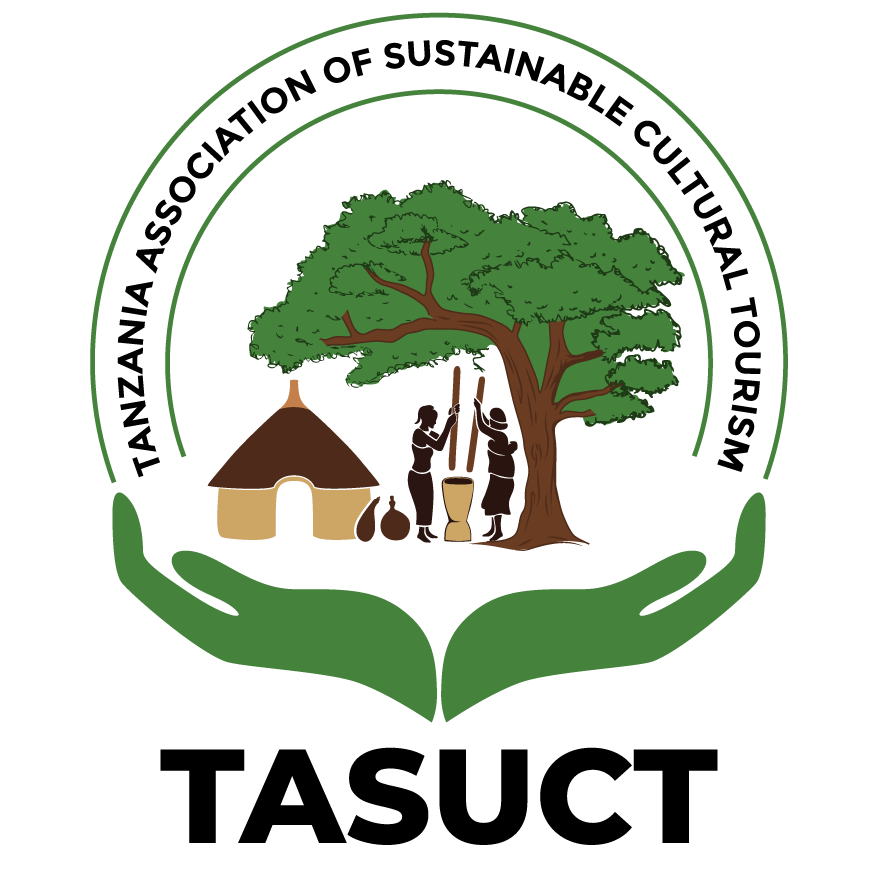 ---
Our
Top

Destinations

Arusha, Kilimanjaro, Dar es Salaam, Morogoro, Manyara, Tanga, (cultural tourism enterprise packages)
---
Travel to Explore
We stand for Sustainable Cultural Tourism Practises for both hosts and the visitors in Tanzania.
Sustainable Cultural Tourism
Organisers
Sustainable cultural tourism organisers.