Our
Projects
Environmental Conservation Projects.
---
Environmental
Conservation

Project

This program works to sustain the environment through various projects that raise awareness, teach sustainable farming methods and fair trade, improve ecotourism initiatives and teach the local communities eco-friendly practices they include.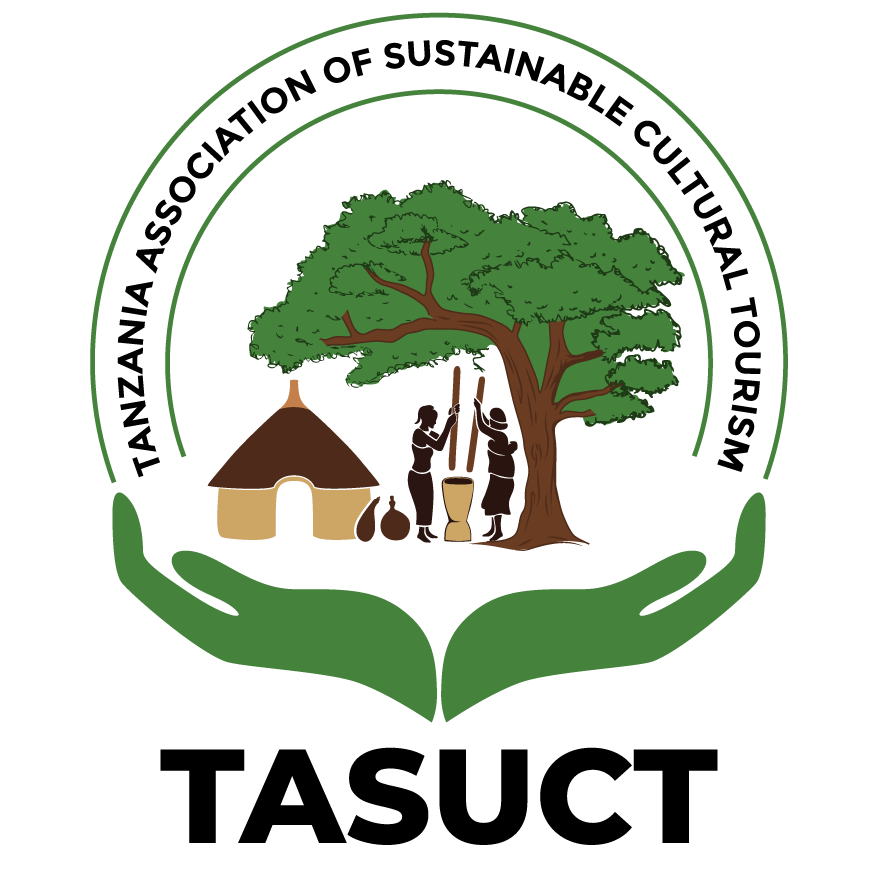 Tree
Planting

Project

Seedling, Native -tree planting and restoration of endangered species including Mangrove trees restorations at the coast and pangolini at Mikumi National Park. Plastics recycling and food waste disposal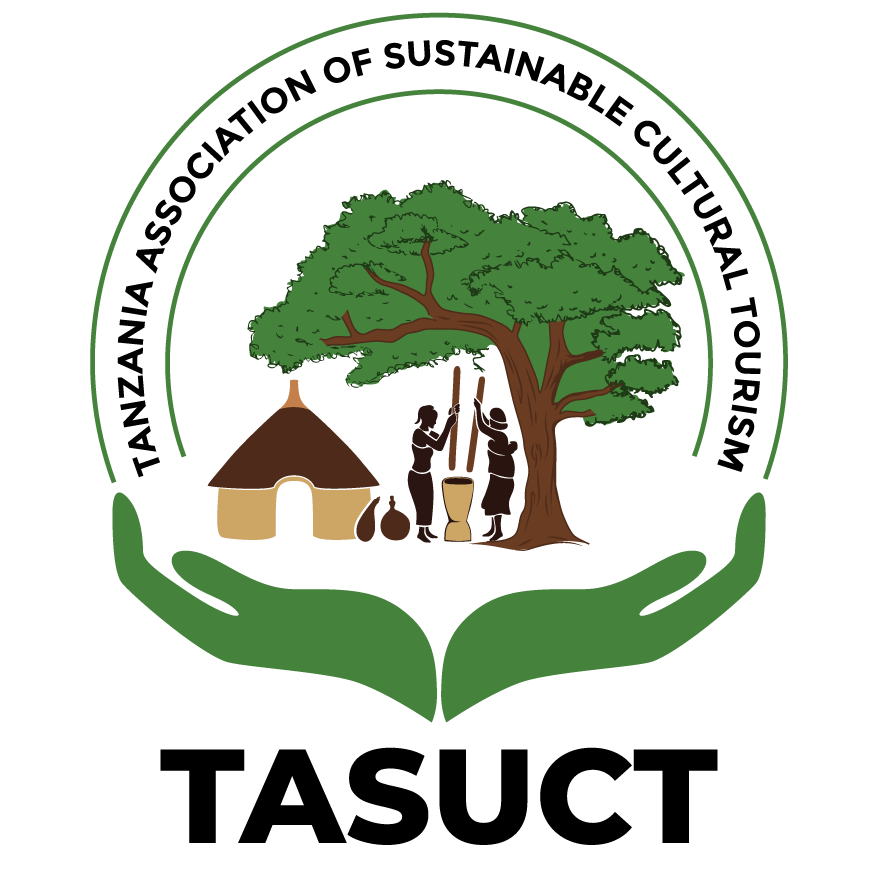 Cultural
Preservation

Project

These projects are developed to foster knowledge transfer and cultural dialogue among partners. Cultural heritage projects are usually developed and imple- mented together with experts and the local population, they include projets like: Quasi museum , relics, artifacts and cultural collections, preservation and restoration Traditional songs, dancing and history restorations and preservations.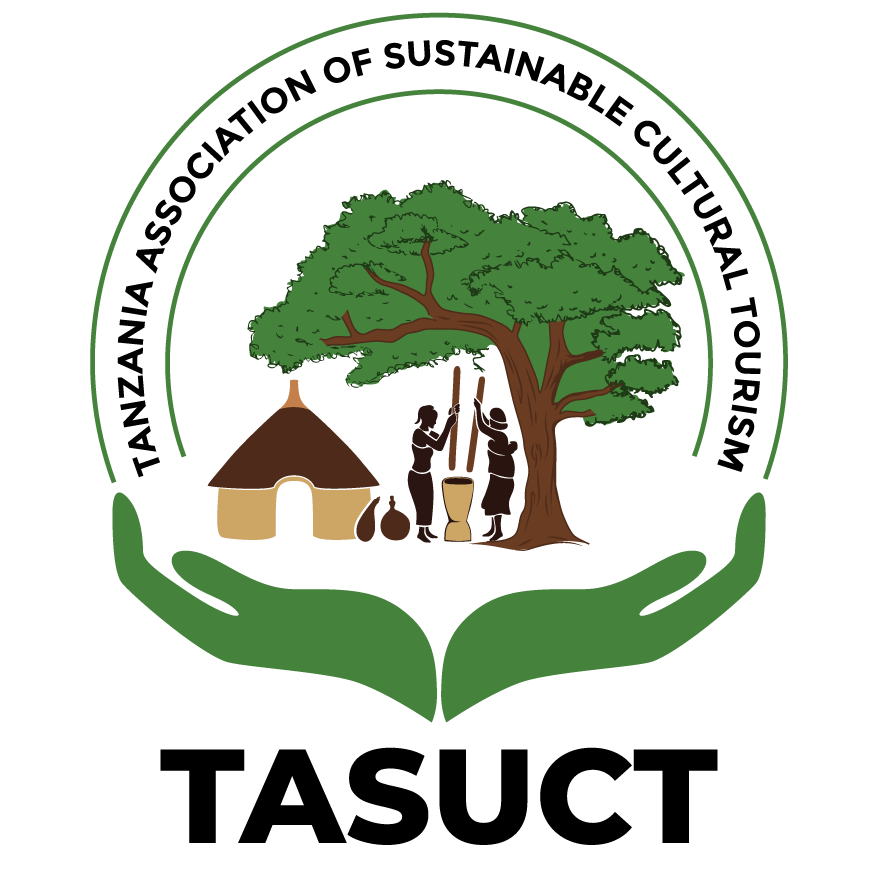 Community
Empowerment

Programs

The Community Empowerment program aims at building community capacities and resources for women and the young generation through the following projects. Women empowerment in financial management skills Stepple food preservations, restorations and farmings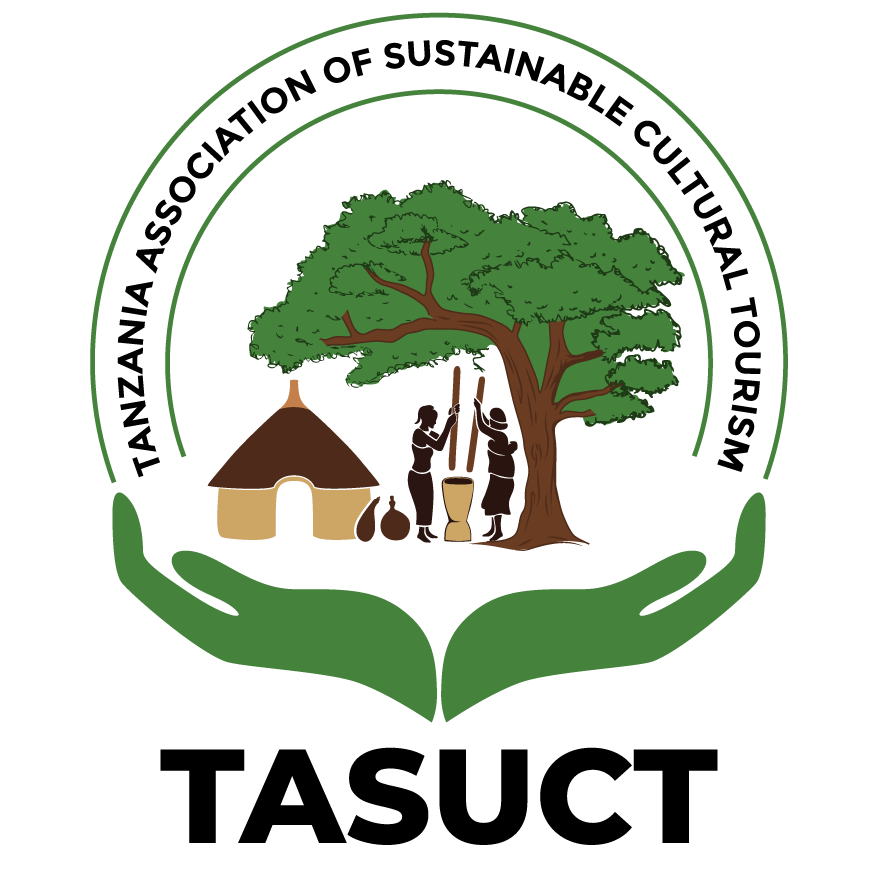 Ongoing Projects From our Members.
Old Moshi Cultural Tourism

, Moshi-Kilimanjaro.
Project name: Mangi Meli Remains – Life Death and Thereafter.
In old Moshi, Tanzania, a head is missing. The head is Chief Meli who fought the German colonial occupation of territory in Kilimanjaro and was executed as a result in 1900. Following his death his head was cut off and said to have been shipped to Berlin, German at the request of the Ethnological Museum's Head of Africa and Oceania department Felix von Luschan. Von Luschan collected thousands of skulls from all over the world for scientific testing based on ressenlehre racial ideology. Many of the skulls, inc luding those from old Moshi, are still stored in Berlin. Read more here, Mangi Meli Remains.
Project name: Quasi Museum, Collection and preservation of Chagga artifacts.
Mkuu Cultural Tourism, Mkuu Rombo. Type of Collection, Chagga ethnic group Collection, Mkuu Rombo. Project Summary. Chagga cultural heritage both tangible and intangible like taboos and rituals, cultural objects, and traditional music are facing serious challenges and threats, including vandalism, modernity, and ignorance, hence serious measures are to be taken to rescue the situation. The project aims to preserve the Chagga cultural heritage tangible and intangible, starting from the taboos, rituals, traditional music, and dances, also aims to collect all tangible objects and preserve them in our community museum for the present and future generations. This project aims at maintaining the cultural ties and backgrounds among the Chagga community despites the globalization's threat and challenges. Read More, Mkuu Cultural Tourism Collections
Rombo Cultural and Ecotourism.
Project name: Chagga Traditional Songs as Archives of African Traditional Knowledge.
This project aims to archive Chagga Traditional Songs as a form of African traditional knowledge. Chagga people have been using songs, poems, riddles, idioms and other forms of representation to teach and impart knowledge to the young generation. Due to the changing community set up, environment, diversity, and a state of modernity this traditional form of education seems to be under threat. To digitally archive this form of knowledge, a comprehensive survey aiming at identifying and documenting Chagga traditional songs by way of audio-visual techniques is imminent. For more information visit Rombo Cultural and Ecotourism
Coffee Fair Trade. Beekeeping and Honey Products